For more than 40 years, Kansas Feeds has provided excellent customer service, high-quality livestock feed, and reliable transportation and delivery.
Kansas Feeds is skilled in blending a variety of liquid feed ingredients to create customized livestock feed for our customers.
We utilize byproducts from other industries for our feed, which is an integral part of our sustainability initiatives. These ingredients include:
Corn Steep Liquor (Wet Corn Milling Industry)
CCDS (Dry Milling/Ethanol Production)
Molasses (Sugar Production)
Whey (Cheese Production)
Corn Syrup (Sweetener Industry)
Feed Fat Products
From procurement to delivery, we deliver added value to our customers with complete transportation services.
Food Safety Modernization Act
All Kansas Feeds facilities are proud to be FSMA Compliant. Our team works diligently to provide safe high-quality livestock liquid feed and be part of a sustainable, secure global food supply. All inbound raw ingredients are properly sealed for feed safety. We retain samples of all inbound and end products and focus on providing the best, most consistent liquid feed. It's part of our commitment to every customer, supplier, and end user.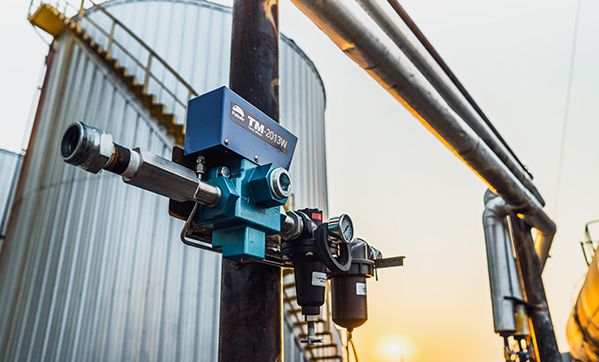 The agricultural community has the challenge of sustainably nourishing an ever-increasing global population. At Kansas Feeds, we are proud to be part of the solution for sustainable global food security. Our blends utilize by-products from numerous industries. By using these by-products, we play a critical role in the up-cycle process in beef and dairy production and ensure our suppliers also embrace sustainability in their business practices.
Key Suppliers:
Sustainability drives every decision we make
We believe in giving back
Kansas Feeds proudly supports our local agricultural communities. We understand the importance of encouraging and teaching the next generation of farmers and producers. We are happy to support the FFA, 4-H and other local organizations with not only economic assistance but with our time and expertise to ensure the next generation of leaders are prepared to feed the world.